Your Go-to for Fuel &
Gasoline Delivery in New York
Clark Energy is committed to providing the highest level of service to our customers. We are well educated and keep ourselves up-to-date about the latest propane related laws and regulations. Our products and services are competitively priced.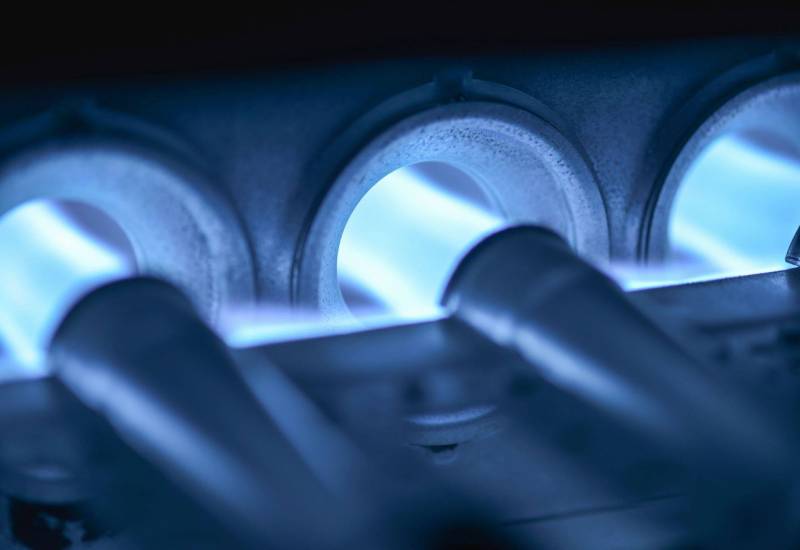 Meet Our Founder - Greg Clark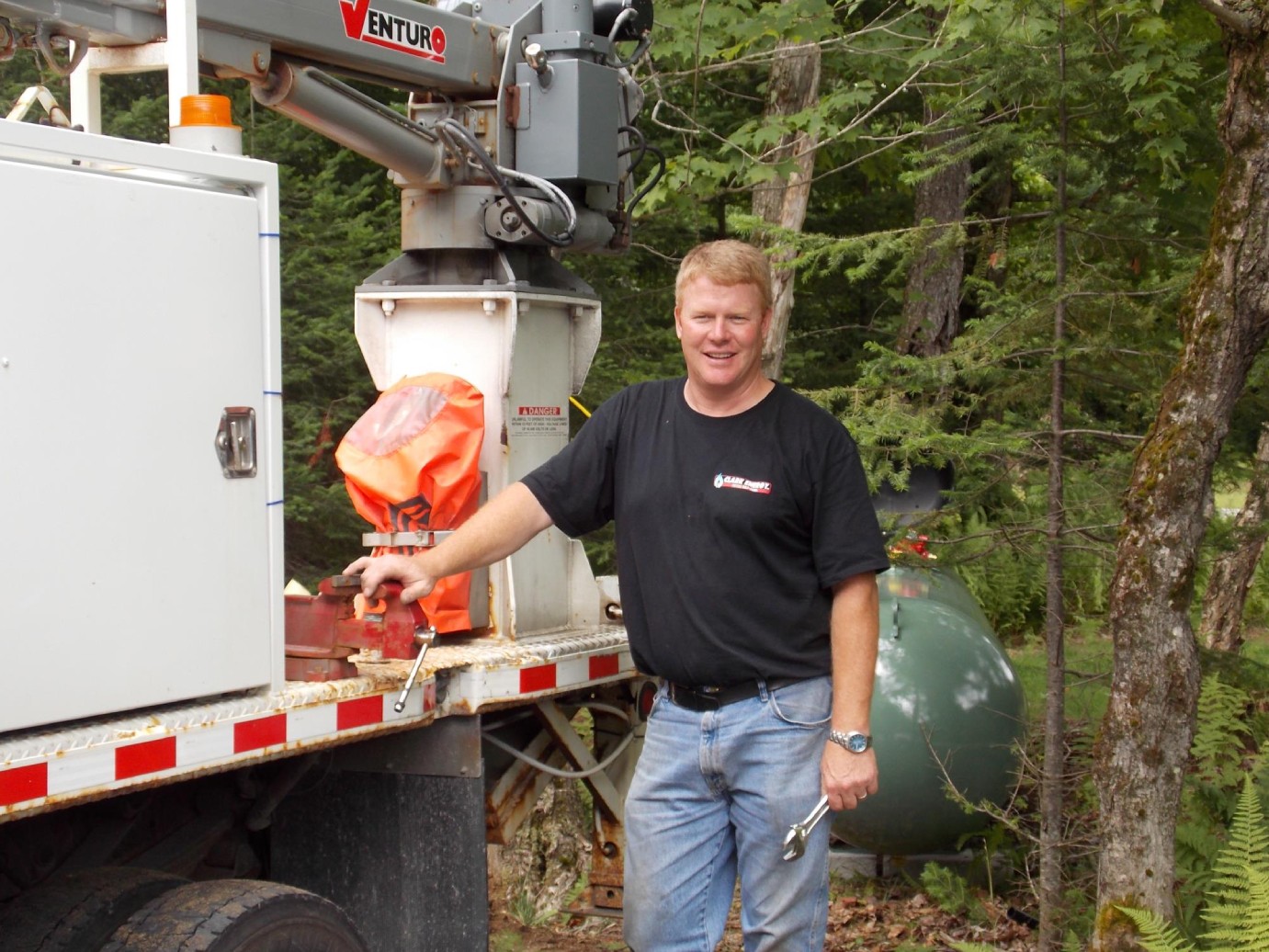 Clark Energy was established in 2010 by Greg Clark. The main idea behind starting the company came up after he identified a need for additional local services to the Adirondack community. He wanted to provide more options to residents and businesses in the area other than the big corporations. He strongly believes in helping his neighbors and his community. You can depend on our reliable delivery services.
At Clark Energy, we believe in building long-lasting relationships with our customers. We adhere to our business values in every project we partake.