Energy Solutions
Provider in Central Adirondacks of NY
Established in 2010, Clark Energy is a local family-owned, full-service fuel delivery service provider.
We deliver propane, fuel, oil, diesel, diesel fuel, gasoline, and kerosene to residential and commercial customers in Central Adirondacks of New York.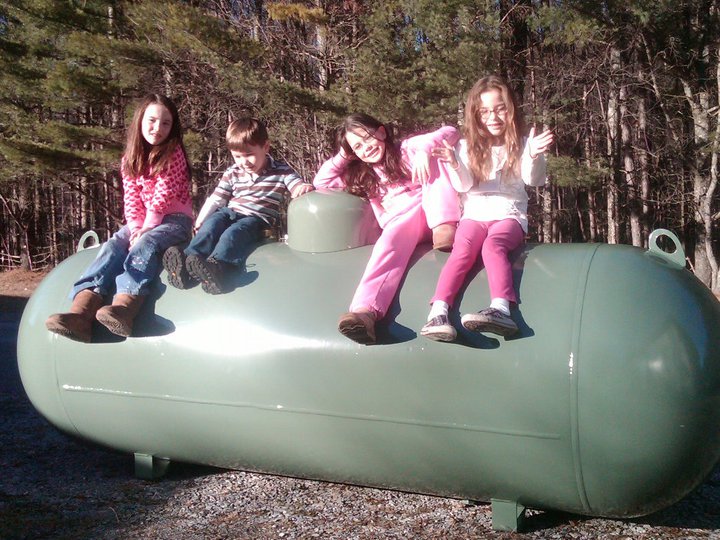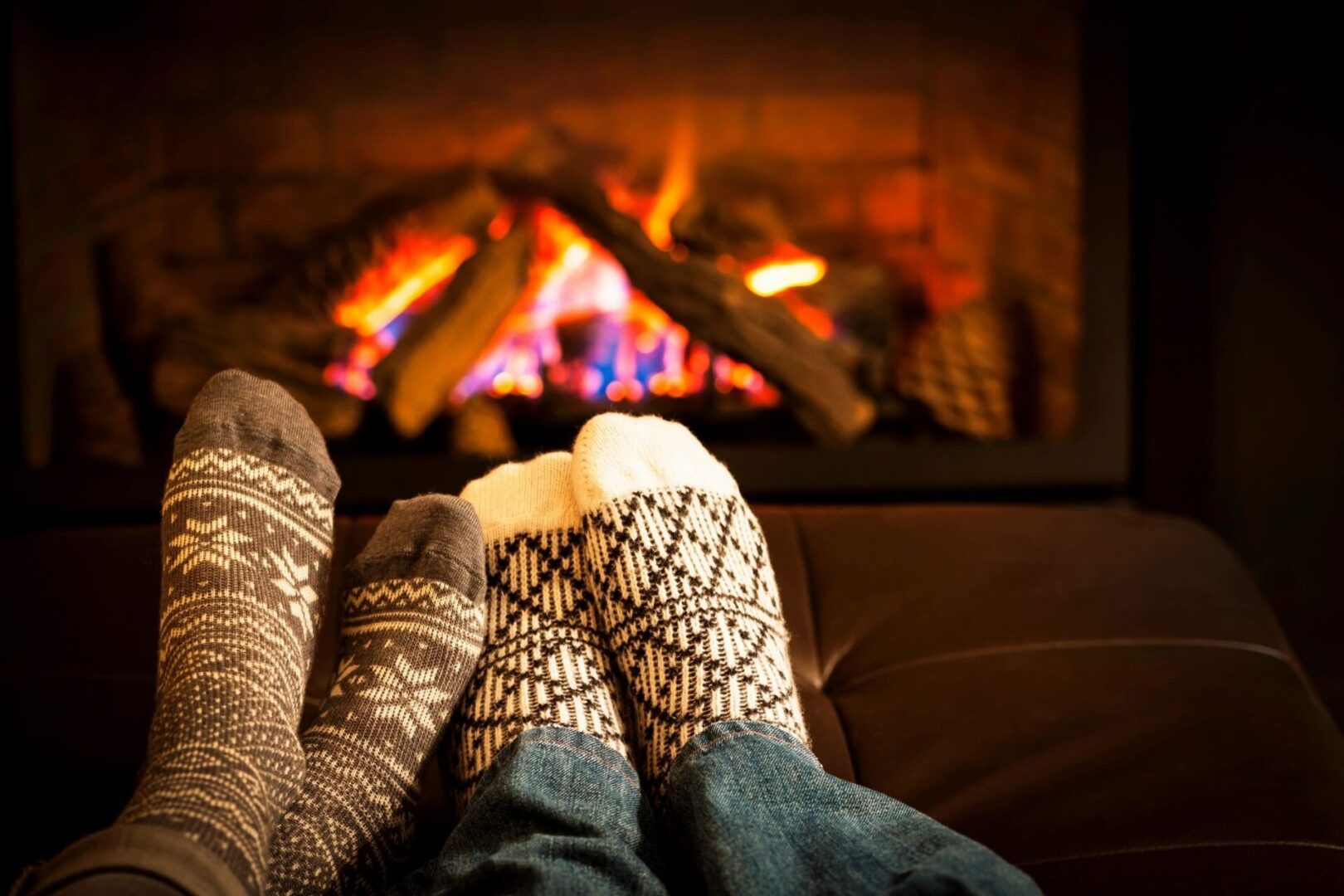 Your Comfort is Our Concern
At Clark Energy, we care about your comfort and keeping your home warm in the winter months. We offer 23- and 3/4-hour emergency services and strive for a 3 hour response time if the weather is below 32 degrees.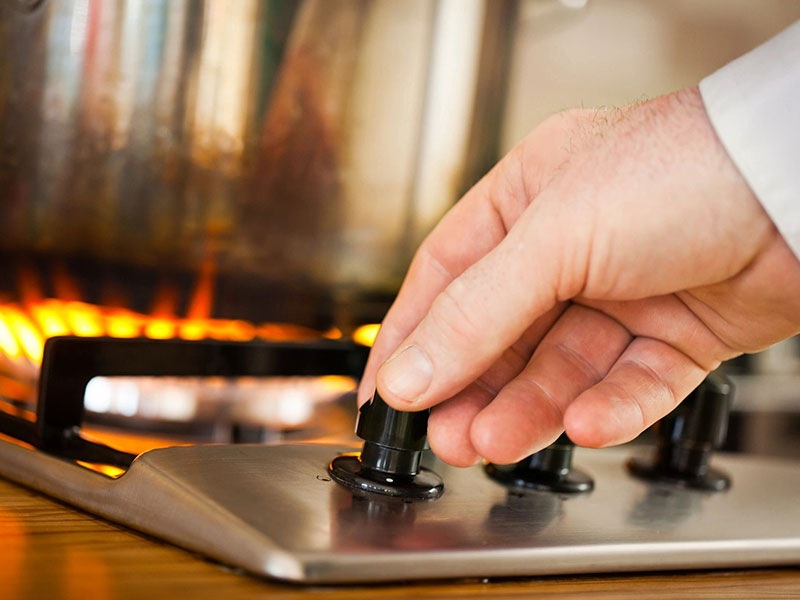 At Clark Energy, we are committed to giving you prompt, friendly, fuel delivery
service you deserve. Let us be your energy provider.
Call us for a service or an estimate.